We are a SHARING and DESIGN company based in Osaka Japan.
What do we mean by "SHARING"?
Well, to make it simple, we help Japanese and foreign companies to share their original products with the rest of the world.
We help them create their designs, images, packages, information or any of their marketing and promoting needs for them to share their products with the rest of the world.
Of course we are also available to help with your design needs only if that's what you need.
For designing, we specialize in package design, exhibition designs, pop-up shop design, brochures, graphic design and websites designing.
We can work with you to create the original images and designs you need.
Please feel free to contact us any time!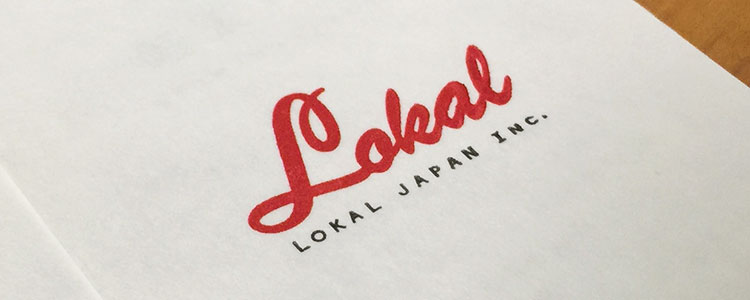 Lokal Japan is also involved in design + marketing consulting and overseas product promotions.